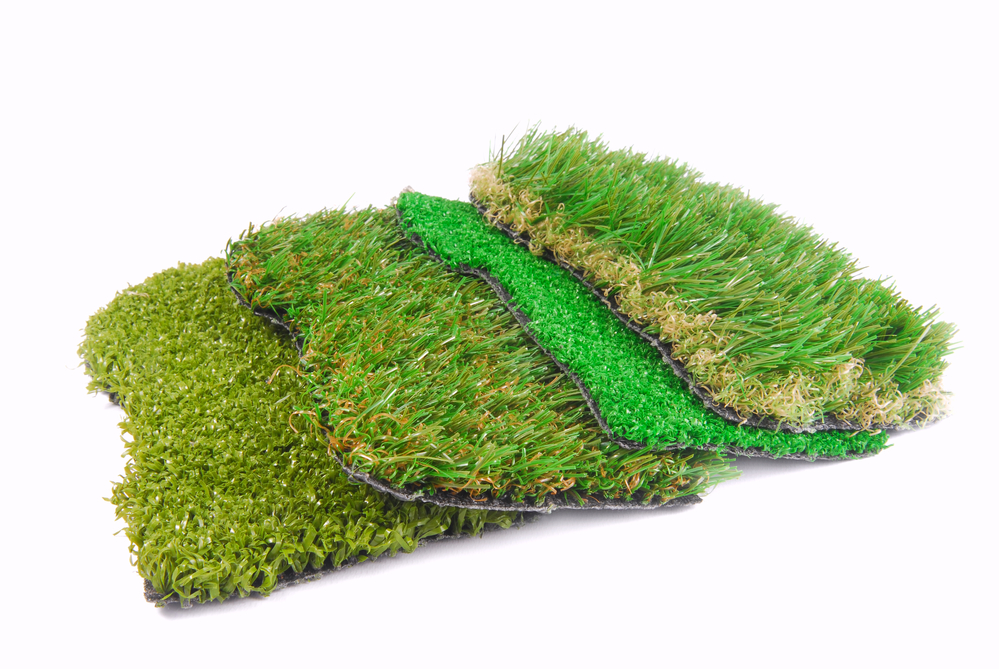 Synthetic grass is one of the best outdoor sports flooring options that most people prefer today. Apart from its durability, outstanding beauty and versatility, synthetic artificial grass is also very cost-effective. Artificial grass provides flat level surfaces with unique safety features for efficient workouts and training. But, proper maintenance is the only way that you can preserve the flooring in great condition.
At Court Marking Singapore, we are the experts in synthetic and artificial grass maintenance Singapore that you can trust to take proper care of your outdoor sports court floor. Having been in the industry for many years, we understand the most efficient and cost-effective synthetic grass maintenance solutions. Our goal is to make sure that you continue using your artificial grass without worrying about frequent repairs.
Benefits of Synthetic Grass Maintenance
The following are some of the key reasons why it is crucial to undertake synthetic and artificial grass maintenance in case you have one on your sports court.
Prevents build-up of dust, debris and leaves.
Prevents penetration of weeds and moss: Although a protective membrane is always installed under the synthetic grass, some weeds may still find their way onto the surfaces if the flooring is not regularly inspected.
Removes odours: Synthetic grass usually cleans itself whenever it rains but, heavy downpour can cause clogging, which might leave bad smell. Besides, the sweat generated during workouts and environmental conditions on the court may also impact odours.
Maintenance also keeps the grass looking tidy and attractive.
Considering all the above benefits of synthetic grass maintenance, you can be sure to significantly extend the lifespan of your sports court flooring. Besides, regular maintenance also ensures that problems are identified and fixed early before they develop into bigger issues. As a result, you will also be able to easily avoid costly sports flooring repairs.
What We Do
At Court Marking Singapore, we operate on the assumption that every outdoor sports flooring is unique. Therefore, we emphasize all-inclusive synthetic grass maintenance service that is tailored to the needs and budget of every customer. The main procedures included in our synthetic artificial grass maintenance service are:
Deep Cleaning
We begin the cleaning process with special brushes, leaf blowers and vacuum cleaners to rid synthetic grass of all dust particles, debris and leaves. Using the latest artificial grass cleaning technologies, we will properly remove even tough debris and dirt deeply embedded in to the grass. Deep cleaning will also eliminate all sorts of contaminants, leaving the flooring safe and tidy. For courts that are used consistently, deep cleaning is the most effective way to maintain the synthetic grass flooring.
Moss and Algae treatments
Generally, there is a protective membrane usually applied before the artificial grass is installed to prevent weeds from penetrating the surfaces. However, the warm and damp conditions beneath the grass encourage growth of weeds like moss and algae. Sports courts in areas with a lot of shade or poor drainage can also experience the problem. To prevent all these, we provide effective and safe moss and algae treatments.
Our treatments are not only proven effective for eliminating weeds but, also germs, contaminants and bad smell from synthetic artificial grass. After the treatments, our specialists will conduct follow-ups to make sure that you are not troubled with weeds on your synthetic grass anymore.
Sand Top ups
Whether the court is used frequently or just once in a while, the infill on synthetic turf gradually depreciates over time. If the infill is not topped up, it could impact quick fibre wear, inconsistent surfaces and also increase chances of injuries. After a thorough inspection of your court and synthetic grass, we will properly top up all the degraded infill. The infill on your artificial grass could also be in excess, which requires re-spreading. Even if that is the case, we will correctly re-spread the sand, leaving your artificial grass flooring surfaces levelled and safe.
Request a Free Quote for Synthetic Grass Maintenance Singapore
Sometimes, you may need other special synthetic grass maintenance procedures not listed above. Even in such circumstances, we can still provide custom solutions that will truly keep your turf at its best all year round. Talk to us today for a free synthetic artificial grass maintenance quotation.
HDB Registered Contractor
License Number: HB-09-5474D