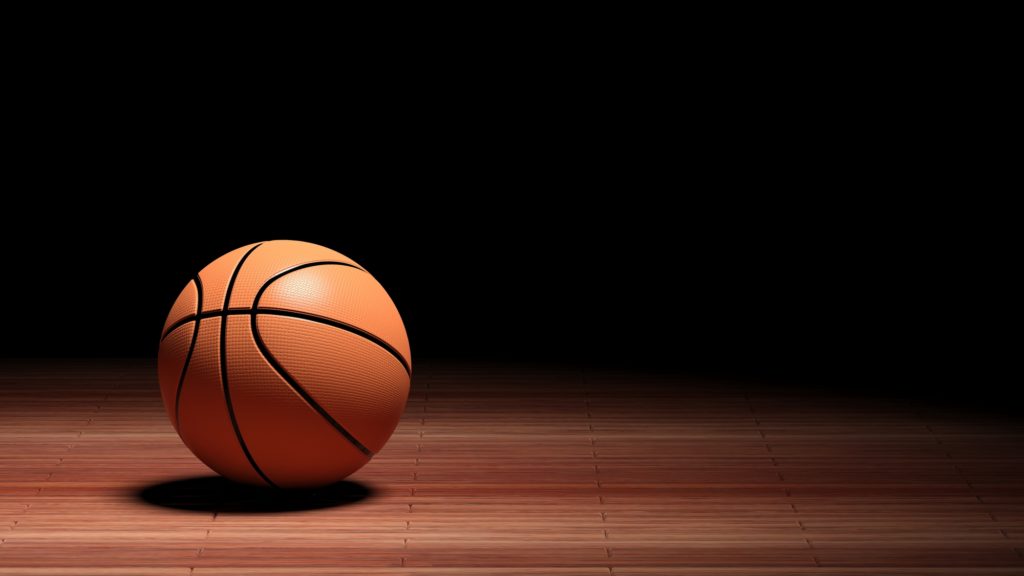 An indoor basketball court is an incredible facility for basketball enthusiasts who wish to train for leisure as well as professional players. However, there are certain specific conditions that must be observed to ensure that the court is ready for use. One of the key procedures is basketball court floor painting and marking. These procedures are critical for developing playoff lines and other demarcations across the basketball pitch.
Sometimes, players attempt to mark and paint basketball courts independently. While there is nothing wrong with that, it is usually recommended that you hire an indoor sports marking specialist for the job. Court Marking Singapore is the expert in basketball court floor painting and marking Singapore that can deliver precise and custom solutions for your court. We guarantee professional and affordable basketball court floor marking and painting service.
Benefits of Basketball Court Floor Painting & Marking
There are many reasons why it is always recommended to paint and mark basketball courts. The following are some of the unique benefits that you can achieve with clear basketball court floor painting and markings.
Eliminates confusion among players
Similar to other sports, there are specific rules for the positioning of players and dimensions of an ideal pitch for a basketball game. Through proper basketball court floor markings, you will be able to clearly highlight the various segments of the court including baselines, field goals, mid court lines, three point line, free throw circle and line, center line among others. This will easily eliminate confusion, ensuring better coordination between the players and the coach or instructor.
Promotes efficiency
When the basketball is bare without any markings, players will always waste a lot of time trying to estimate the lines and boundaries, especially during fouls. As a result, performance is significantly reduced. Clear basketball court floor marking eliminates such inconveniences, making sure that players maximize the times spent on the pitch.
Improves the appeal of the court
Apart from just highlighting the various sections and boundaries on the court, basketball court floor painting and marking can also help with creating logos and other custom features to elevate the looks of the facility. Customized floor markings can serve as incredible branding tools that will effortlessly make your basketball court to stand out.
The Best Basketball Court Floor Painting & Marking Service in Singapore
At Court Marking Singapore, we are the basketball court floor painting and marking specialists in Singapore that you should always engage to work on your facility. Our company brings together a team of experienced sports flooring professionals that guarantee reliable basketball court floor painting and marking service tailored to your training needs, space requirements and budget.
We provide basketball court floor painting and marking services for basketball pitches in residential establishments, commercial property, schools and sports venues. Depending on your needs, we can perform temporary or permanent court floor markings. Our goal is to create a functional, safe and beautiful platform for playing basketball.
Simply get in touch with us for the best basketball court floor painting and marking service Singapore.
HDB Registered Contractor
License Number: HB-09-5474D