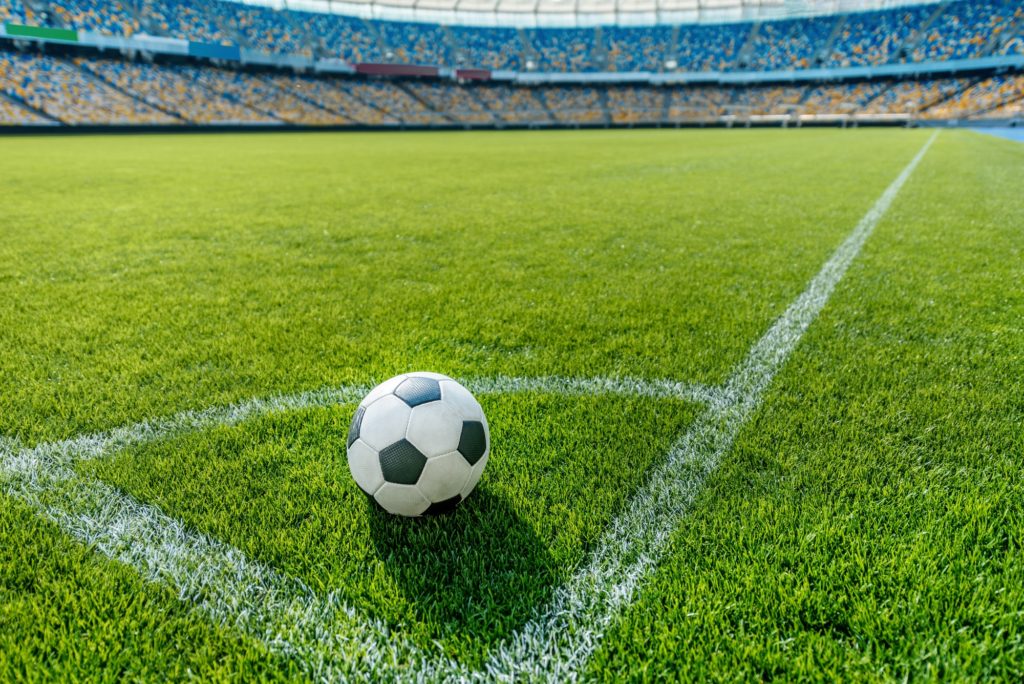 Soccer is a very popular fun sport that can be easily played by almost anyone. However, developing an ideal soccer field requires a better understanding of the rules. Painting and marking are among the most crucial preparations for a soccer pitch. Unlike other outdoor sports fields, soccer fields have unique guidelines for marking that must be adhered to when developing the platform for training or soccer matches.
Considering the precision and accuracy required for marking soccer fields, it is always recommended to leave the tasks to a professional. Court Marking Singapore is the expert in soccer field painting and marking to engage for the success of your project. We specialize in professional soccer field painting and marking service for stadiums, residential and commercial property, schools and recreational centers in Singapore.
The Advantages of Soccer Field Painting and Marking
Foremost, soccer field markings are mandatory for playing soccer. But, there are a myriad benefits that you can also achieve with proper soccer field painting and marking. Below are some of the reasons why your soccer field should be painted and marked.
Highlights the different sections and features of the pitch
A standard soccer field usually has various sections and features including the goal positions, center line and circle, penalty areas, corner arcs, sidelines and others. By clearly marking all the sections and features, players and the referee or coach will be able to easily know when one has strayed or committed a foul. Besides, it also enables spectators or the audience to easily follow the game.
Makes the game more exciting and efficient
Without clear soccer field markings, there will be constant confusion among players and the referee, especially when fouls are committed. This will not only waste time but, also hinder proper coordination in the game. However, a clearly marked soccer field looks appealing, is easier to play on and can encourage players to improve performance. Proper marking of the field also reduces cases of injuries, thereby making the experience exciting and safer.
Improves the appeal of the field
Soccer field painting can be a great way to transform the looks of your outdoor play area. In fact, you can even opt to customize the paintworks to complement the colors of your team or other unique features. Various features of a soccer field can be painted including goal posts, sidelines, benches and others. Special paints can also be used to create permanent markings on the field.
The Best Soccer Field Painting and Marking Service in Singapore
The most efficient and cost-effective option for soccer field painting and marking is with the help of our specialists. We guarantee professional and reliable soccer field painting and marking service, delivered at the convenience of every client. Our mission is to make it easier for you to develop a fully functional and stunning soccer field.
Whether you are planning to us the soccer pitch for training or professional soccer competitions, talk to us for the best soccer field painting and marking service Singapore. We also offer outdoor sports flooring maintenance and repair.
HDB Registered Contractor
License Number: HB-09-5474D