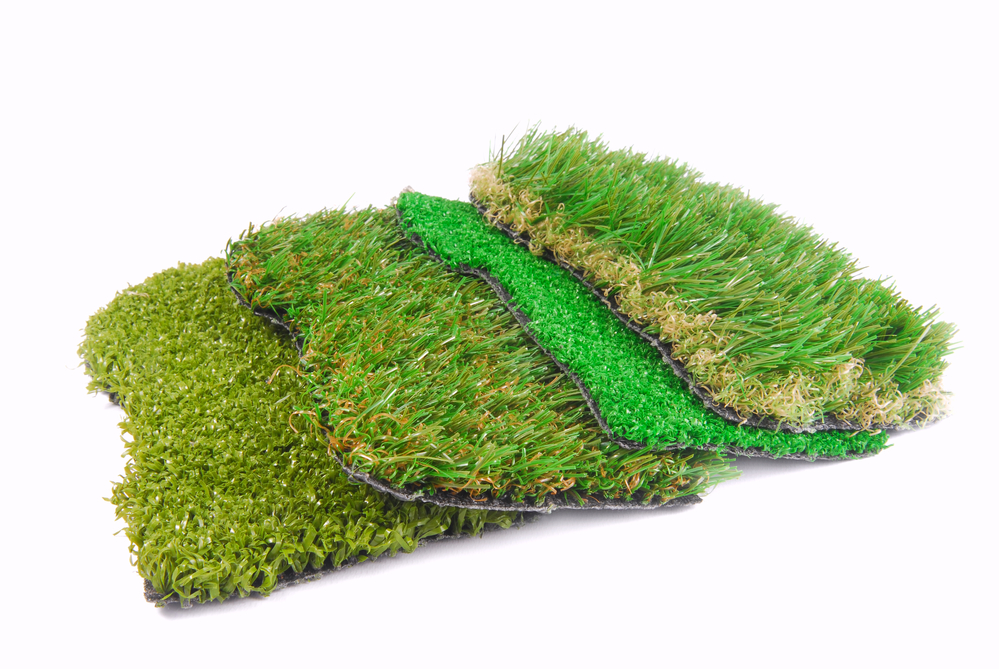 Today, many people prefer installing synthetic artificial grass instead of planting natural grass on their lawns and gardens. But, those are not the only areas where artificial grass has proven efficient. In fact, an increasing number of sports teams, organizations and trainers are adopting synthetic grass to create uniform and safe surfaces for sports activities. One of the reasons for this is because of the versatility of synthetic turf.
If you are thinking of installing artificial grass in your outdoor sports court, Court Marking Singapore is the specialist to engage. We have been offering sports flooring services for many years and, understand the unique needs of clients when it comes to synthetic grass flooring. That is why we always handle every project with unrivalled competence and, also at the convenience of every client.
Benefits of Synthetic Artificial Grass
Synthetic artificial grass is today one of the most popular flooring options for outdoor sports courts not only in Singapore but, across the world. That could only be attributed to the endless benefits that it provides over most sports flooring alternatives. Below are some of the key elements that make synthetic grass a great pick for outdoor sports court flooring.
Resilient and long lasting flooring
Synthetic turf can effectively withstand wear and tear over time. The flooring is manufactured using a combination of recycled materials and enhanced with tough backing that enables them to withstand the impacts of repeated and vigorous activities. Regardless of the particular sports activities or types of workouts that you would like to engage in, synthetic grass offers very resilient surfaces that withstand all sorts of impacts over time.
Due to the resilience and longevity of synthetic artificial grass flooring, they are also a smart option for outdoor sports courts that are overused or become unsafe during harsh weather. Despite the durability of artificial grass, it is quite smooth and uniform, thereby giving athletes a pristine and safe playground.
Cost effective outdoor sports flooring
If you want to transform your outdoor sports court without spending huge sums of money, our synthetic grass flooring is the most efficient option. In fact, there are many ways through which installing artificial grass can save you money. Foremost, synthetic grass does not require water to thrive, which reduces your water bills and, also saves water. Research shows that artificial grass can save you up to 70% of water bills. That also makes them an ideal outdoor sports flooring alternative in areas prone to droughts.
Synthetic artificial grass is also cost-effective in terms of maintenance. Unlike natural grass, artificial grass does not need weeding, mowing and fertilizers, which will also significantly cut down your maintenance costs. The fact that no fertilizers are applied on synthetic grass also makes them quite safe for the environment, humans and pets too. Since they do not grow, the flooring will provide a uniform and comfortable platform for different sports over time.
Generally, synthetic artificial grass requires very little maintenance. Even if the court is not used for a long time, you can be sure that it will remain in the same condition. Installing artificial grass on a commercial recreational space can deliver enormous returns on investment within a very short time.
Versatile sports flooring
The versatility of artificial grass is another reason that has steadily driven its popularity through the roof. Owing to the resilience of artificial grass flooring, it works perfectly in various kinds of outdoor sports courts. We install synthetic grass flooring on soccer fields, basketball courts, tennis courts, badminton courts, netball courts, futsal courts, volleyball courts, gyms and others.
Synthetic artificial grass can be custom installed on all kinds of spaces, regardless of their orientations. After inspecting the sports court and taking your requirements, we will provide and install the most suitable artificial grass that fully cushions the surfaces. Even if your outdoor sports court has unique floor plans and layouts, we can still deliver the perfect fit for the entire space.
Request a Free Quote for High Quality Synthetic Grass Singapore
Court Marking Singapore is the outdoor sports flooring specialist to always engage when seeking high quality and affordable synthetic artificial grass Singapore. Besides installing artificial grass, we also provide jogging and running track flooring and, outdoor deck flooring services. Contact us today to request a free quote for quality synthetic artificial grass Singapore.
HDB Registered Contractor
License Number: HB-09-5474D