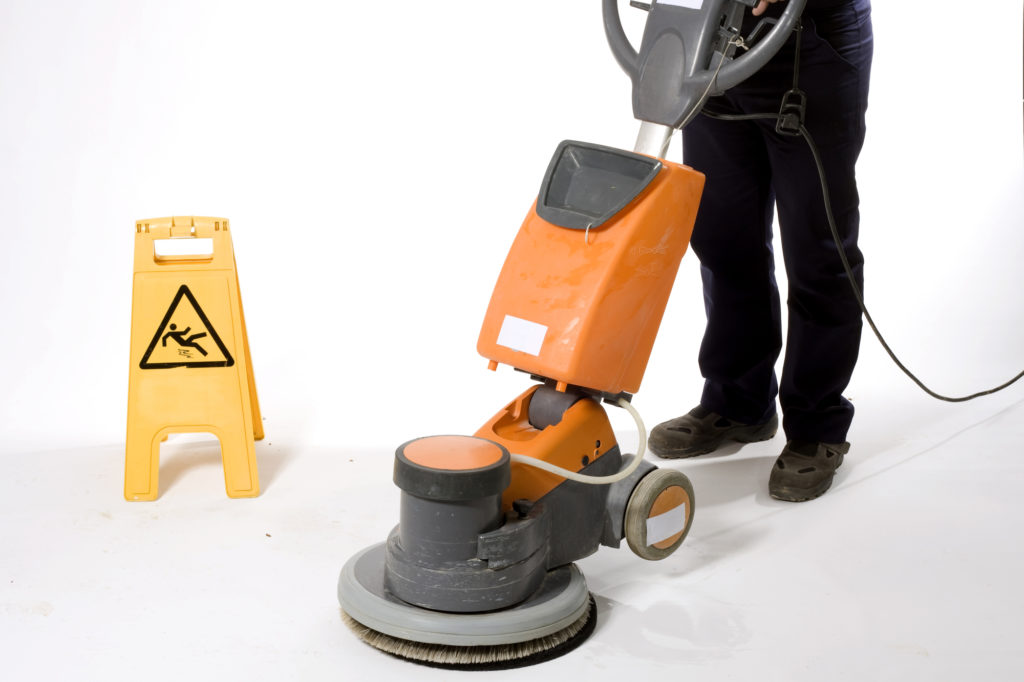 Sports flooring is usually made from durable and resilient materials that can withstand wear for a period of time. However, maintenance is a critical procedure that you must perform to preserve the floors in proper condition. Without regular maintenance, you floors can easily wear out and put you through a series of costly repairs. In case your sports flooring is made of timber, floor polish and sanding are the best maintenance procedures.
While floor polish and sanding may sometimes seem like a DIY task, it is always recommended to let a professional administer the procedures. At Court Marking Singapore, we are the experts in floor polish and sanding that you can trust to give your timber sports flooring the best maintenance. We specialize in custom floor polish and sanding services for timber sports floors in homes, office spaces, schools and sports clubs.
Benefits of Floor Polish and Sanding
Floor polish and sanding are essential procedures for keeping your timber sports floors in pristine condition over time. But, there are several other benefits that you can still enjoy with regular floor polish and sanding. The following are some of the additional advantages of routine floor sanding and polishing.
Minimizes allergies
Floors often accumulate a lot of allergens from the environment and people using the buildings. After some time, the protective layer on the surface of the floors gradually starts to wear off; creating a rough profile that attracts dust particles, grime and allergens from the air. Besides, the rough surfaces can also attract moisture, impacting respiratory risks and damage to the flooring. Regular sanding and polish ensures that the protective layer is not worn out, keeping your floors free from allergens and tidy.
Allows freedom for customization
Another unique advantage of floor polish and sanding is that it allows you to try out different looks on your sports flooring. It is normal to get bored with the original design of your floor, especially if it has been there for a long time. During floor sanding and polish, new stains and hues can be applied to give your floors a new look that complements your lifestyle and the other elements of the interior decor.
Improves the overall appeal and value of the property
Floor sanding and polish is also a cost-effective way of improving the appeal and value of your property. The floors are among the first features of the building that people will see whenever they visit and, keeping them in proper condition can portray a better impression. Regular sanding and polish not only keeps the floors looking sharp but, also extends their lifespan, thereby appreciating the value of the property.
The Best Floor Polish and Sanding Service Singapore
On your own, polishing and sanding floors can be one of the most challenging tasks. But, there is no reason to get into all the stress when we can deliver the ultimate floor polish and sanding service at your convenience. Here's why ours is the best floor polish and sanding service Singapore.
Comprehensive floor polish and sanding
Whenever you hire us for floor polish and sanding, we will first conduct a proper inspection to clearly diagnose any likely symptoms of wear. Our specialists will then, discuss the procedures to be conducted based on your demands and budget. Besides thorough cleaning, we will also re-surface the flooring to preserve the protective layer. Even if you may want to change the design of the flooring, our technicians will also perform the most suitable treatments for the ultimate looks.
Reliable floor polish and sanding service
With us, you can be sure that your floors will be accorded the best care at your own convenience. Depending on your workout schedule, the condition of the floors and other requirements, we can always deliver a customized service. However, we will also advise you on the most suitable routine for sanding and polishing your floors to keep them in pristine state all year round. Our company has in-house floor maintenance specialists and fleet to serve clients on demand and, meet all project deadlines.
At Court Marking Singapore, we guarantee all-inclusive, reliable and affordable floor polish and sanding service Singapore. Besides floor maintenance, we also specialize in professional sports flooring repairs and sports court marking and painting Singapore.
HDB Registered Contractor
License Number: HB-09-5474D