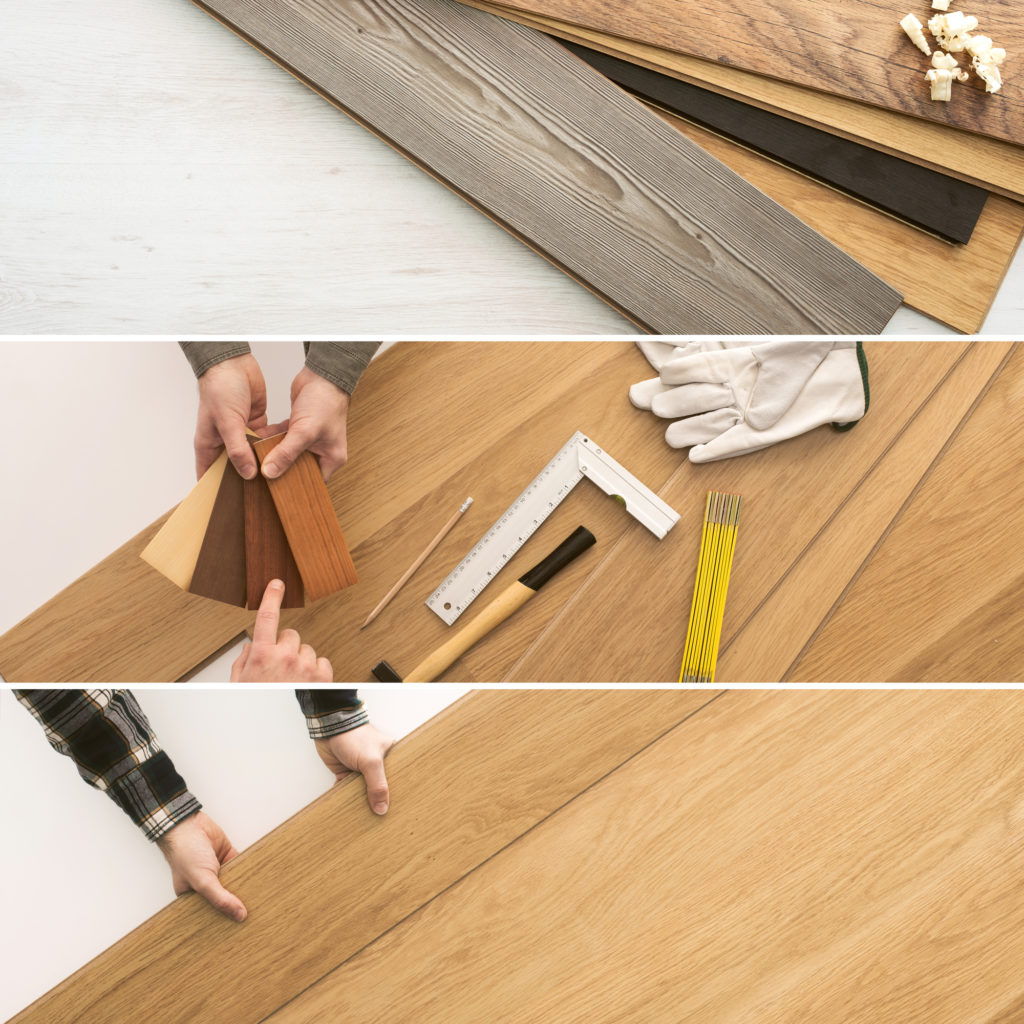 Whether you are a regular trainer or exercise just once in a while, the quality of your sports floors is always critical to the overall experience. Apart from the normal wear and tear, sports floors can also succumb to damage from a series of threats in the environment. While most of these impacts can be avoided with regular maintenance, there are certain sports flooring problems that can only be addressed effectively through repairs.
Unlike some floor maintenance procedures that home owners can perform with DIY skills, fixing sports flooring issues requires experience, special tools and products. We are the sports floor repair professionals that can help you revive your floors to best working condition. At Court Marking Singapore, we remain committed to tailor made floor repair solutions for all kinds of indoor and outdoor sports courts in Singapore.
To us, floor repair is not just about fixing the visible problems on your sports flooring. Instead, we emphasize comprehensive sports flooring repair works that will not only give the surfaces new looks but, also improve the performance and safety of athletes when working out or playing. We focus on enhancing the functionality and beauty of your floors so you only have to worry about the next exercise or game.
The Best Sports Floor Repair Services in Singapore
Both indoor and outdoor sports floors experience constant threats from the people using them and the environments where they are built. While some of those threats might have minor impacts on the floors, others could also create significant problems that make it hard for you to use the courts as desired. To avoid such inconveniencies, it is always recommended to seek professional sports floor repair as soon as any anomaly is detected. Here's why our company is the go-to floor repairs specialist in Singapore.
Professional sports flooring repair service
Considering the wide range of threats that sports floors are usually exposed to, the repair works vary from one court to another. We have trained floor repair specialists with many years' experience and efficient tools to deliver the ultimate repair solutions. We specialize in a wide range of sports floor repair works including re-sealing floor surfaces, slip resistant seals, playground tiles replacement, synthetic grass repair and others. We use high quality and safe floor repair products and techniques that will give your sports floors long term value.
All-inclusive sports floor repairs
Perhaps, this is the key reason our services have continued to attract many home owners, businesses, schools and even sports teams. Our company specializes in comprehensive floor repairs that cover all kinds of sports floors including rubber, timber, playground tiles, artificial grass and many others. With our expertise, experience and the latest floor repair technologies that we use, we are confident in our ability to deliver tailor made repairs for every type of sports flooring.
Our floor repair services also cover indoor and outdoor sports court flooring, which ensures you are able to conveniently get all the repairs that you need at once. We offer floor repairs for gyms, sports halls, jogging and running tracks, playgrounds, outdoor decks and school halls. Relying on our company for all your sports floor repairs will not only save you time but, money too.
Custom floor repairs
At Court Marking Singapore, we emphasize customized sports floor repair solutions. We always give a personalized attention to every client, making sure that the repair works are tailored to your specific demands, budget and the particular type of floor on your indoor or outdoor sports court. To achieve this, we always begin repairs with a thorough diagnosis of the entire floors. This enables us to clearly highlight all the issues at hand as well as any signs of future damage.
After the diagnosis, our consultants will also discuss with you about the recommended repairs and prepare a free quotation for the service. We always focus on a floor repair quotation that will enable you to effectively revive your sports floors without spending more. Our company's mission is to deliver the best quality workmanship at fair rates for every budget. We provide scheduled and emergency sports flooring repair services to homes, schools, fitness centers and sports venues across Singapore.
For professional, reliable and affordable indoor and outdoor sports floor repair services Singapore, do not hesitate to talk to us.
HDB Registered Contractor
License Number: HB-09-5474D