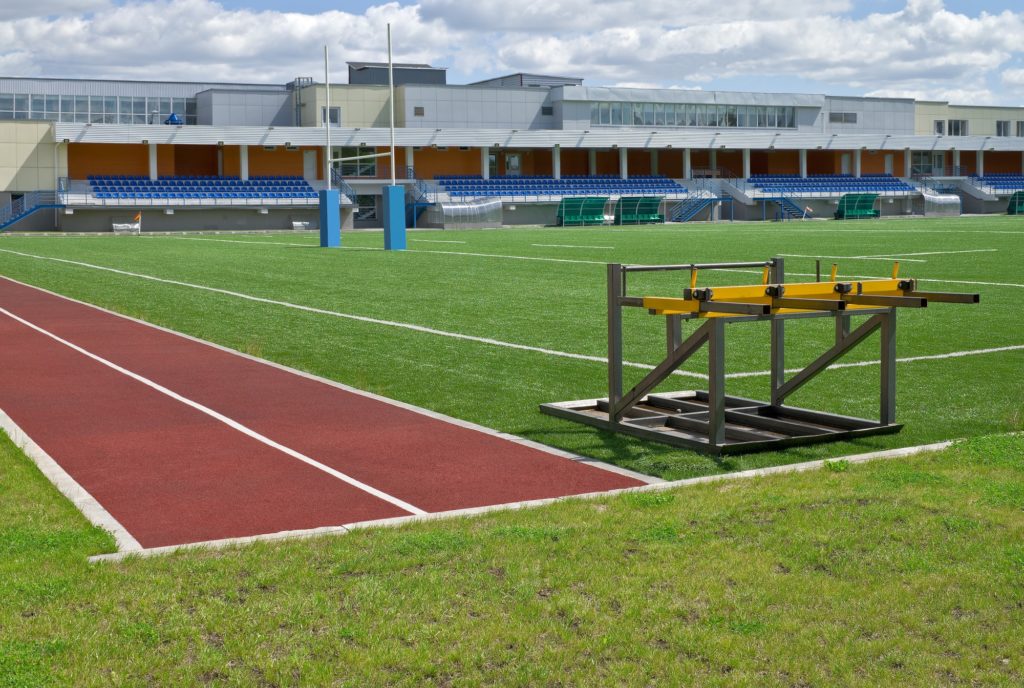 Rugby is one of the most competitive sports that require great strength, stamina and focus. Whether you play rugby for fun or as a career, it offers innumerable health and wellness returns. But, all these can only be achieved if you have a designated rugby field. And, one of the best ways to developing an ideal rugby field is through proper markings and painting. The markings and painting can be customized to your specific training needs and field.
Considering the essence of rugby field marking and painting, it is recommended to let a professional perform the procedures. At Court Marking Singapore, we specialize in professional rugby field painting and marking service, helping many homeowners, businesses, sports organizations, schools and recreational centers in Singapore to develop efficient and safe rugby fields.
Advantages of Rugby Field Marking
Without knowing the value of rugby field painting and marking, it might not seem like a necessary procedure to most rugby enthusiasts. The following are key benefits of marking and painting your rugby field.
Gives a clear layout of the field
While the number of players can sometimes vary, the dimensions and features of a rugby field will always remain the same. Understanding these dimensions and features is critical to the kind of experience derived from the game. For instance, a clear layout of the field will enable players to know how to move across without straying. Without proper markings, even the referee will find it very hard to settle disputes in cases of fouls.
A clearly marked rugby field ensures that the players, referee or coach and the spectators have a comprehensive layout of the platform.
Can serve as visual cues
Apart from just highlighting the various sections, features and boundaries of the field, markings can also be placed on designated zones of the pitch to guide players and the coach or referee. Different cues can be marked with unique colors, initials or other codes that are recognized by all rugby players. But, you can also create custom cues just for your team mates.
Improves the aesthetics of the field
Painting and marking your rugby field can also add a touch of beauty that enables it to stand out. There are many ways that you can paint your rugby field to reflect the team's identity and other elements that distinguish it from the rest. In case you are renovating the field, special markings can also be made to complement your specific needs.
The Best Rugby Field Painting and Marking Service in Singapore
Getting the best rugby field painting and marking service in Singapore can sometimes be challenging. But, you no longer have to go through any stress trying to find a specialist to paint and mark your rugby field. At Court Marking Singapore, we are the most reliable partner that you can always trust for professional rugby field painting and marking Singapore.
For the best rugby field painting and marking service in Singapore, do not hesitate to get in touch with us. We also specialize in outdoor flooring repair and maintenance.
HDB Registered Contractor
License Number: HB-09-5474D